25 year warranty
BKM.MANNESMANN AG is a manufacturer of innovative products against moisture and moisture in mineral masonry with professional sealing systems for retrofitting buildings to existing properties giving a 25 year warranty on the effect of their unique products BKM-HZ250-PRO and BKM-HPF-PRO.
DRY-EXPERT is your certified distribution in Coín (Málaga) for BKM.Mannesmann in Andalusia.We will renovate your damp walls in the basement or living area without excavation.
Moisture in the walls creates mould, efflorescence and flaking due to salts; the building fabric is attacked. If the problem has existed for a long time and remains untreated, the quality of living is reduced. As a result, the value of the property is permanently reduced.
Whether you are a homeowner, architect or property manager, DRY-EXPERT is your quick and reliable contact on site. As experts in building drainage and renovation, we remove moisture and mould, take care of building waterproofing, interior insulation and concrete renovation so that you not only feel comfortable in your own four walls, but also in your skin! Our experts create a free damage analysis and a detailed offer in advance.
Contact us at 951 12 24 72,WhatsApp +49 163 7313170or email at dryexpert.spain@gmail.comright now!
- stopping rising and penetrating moisture (horizontal barrier)
- vertical barrier
- floor-wall connection

- crack grouting

- impregnating your facade
- waterproof plastering
- masonry consolidation
- terrace and balcony coatings
- ventilation systems
- lowering the condensation moisture

- mould removal
After sending your damage pictures to our email dryexpert.spain@gmail.com or WhatsApp to+49 163 7313170 we have a call for a first impression. In most cases we will come along for a visit followed by our estimation and a free quote. We sort out humidity issues caused by rising and filtrating damp and treat condensation issues and mould as well.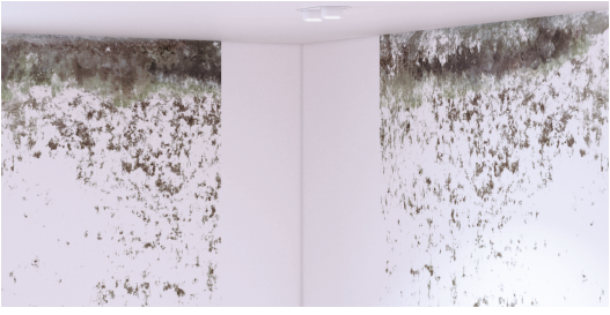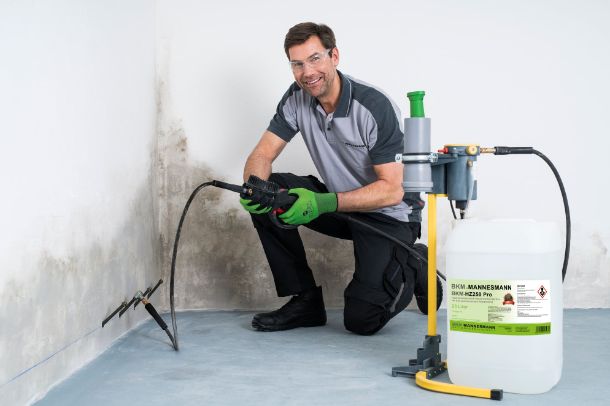 rising damp
The better treatment against rising and penetrating damp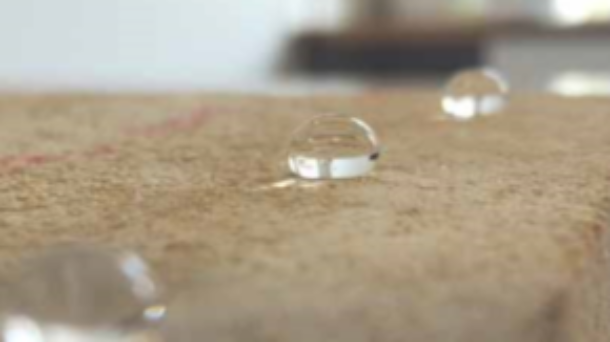 Gallery
Last projects
Stopping rising and penetrating moisture, impregnating facades, mold removal, lowering the condensation moisture
realized projects in:
#Chiclana #Algeciras #SanRoque #LaAlcaidesa #Sotogrande #Manilva #LaDuquesa #Casares #Estepona #Benahavis #SanPedrodeAlcantara #NuevaAndalucia #Marbella #Marbesa #SierraBlanca #Elviria #LaCala #Mijas #Valtocado #Coin #AlhaurinelGrande #Benalmádena #Fuengirola #Torremolinos #Málaga #Torrox #Cómpeta
Testimonials
What clients say

Andrew H.
I have met Christian and inspected their product. I was incredibly impressed with the product and the professionalism of the business. I would highly recommend learning about this product and contacting the business for a quote.

Ed Chamney
 Multiservicios Mr. Ed
Very professional guys and a great product and a 25 year guarantee. We simply accepted our damp problems before and painted every year until we discovered their was a solution that works and is guaranteed. 

Thanks Christian

Dipl.Ing. Michael Passmann
Architekturbuero Passmann
 Wenn sie ihr Haus verkaufen möchten, macht es Sinn, mit einem Zertifikat und einer Garantie gegen aufsteigende Feuchtigkeit zu Punkten. Die eingesetzte Technologie ist effektiv und empfehlenswert. Ein Statement vom Architekten 

Jeb Jesse
The Costa Painter
Great company, great service and great tradesman, worked with them together and the only thing I can say.... perfecto

Oliver P.
Uneingeschränkt empfehlenswert. Probleme mit Feuchtigkeit in den Wänden oder der Decke? Hier finden Sie die Lösung!.
We are looking for:
A) Sales staff in the office (regardless of location) as well as
B) Sales representatives in the field (provinces of Málaga and Cádiz)

A) Areas of responsibility as a sales representative in the office:
- Your primary goal is to offer our services to potential customers, to be available to them in an advisory capacity and to generate and coordinate appointments for the sales force.
- B2B and B2C are not foreign words to you
- You work with several departments on a project and pass on important information to the field service, marketing or project management.
- You prepare important documents and information for the field service
- You also take on organizational and administrative tasks.

B) Areas of responsibility as a sales representative in the field:
- As a sales representative in the field, you will work in direct contact with customers
- You are the link between internal sales and project management. You will receive the most important information about potential customers from the back office and will also be informed about special features in order to be optimally prepared for your customer advice and solution presentation.
- You advise customers (usually) on site and, after analyzing them, offer our solutions and prepare an exact offer
- You accept orders and instruct the project management team in the solution chosen by the customer.

We expect:
- a commercial training suitable for sales, such as B. advertising salesman, wholesale and foreign trade clerk, financial service provider, sales manager or a call center agent with appropriate experience.
- Industry knowledge BAU is an advantage, but not a must
- Studies are not a prerequisite, much more important to us are:
- good communication skills
- well-groomed appearance
- It is fun to interact with potential customers and to present your company in a positive way.
- Multilingualism (English must, Spanish of course an advantage, German not a must)
- Independent work / ability to organize oneself
- Enthusiasm
- an open ear for your customers (80% listening, 20% talking)
- solution-oriented thinking
- positive mindset

We offer:
- professional training
- attractive and performance-related remuneration
- motivated team
- Customer inquiries (leads)
- Territorial protection
- Possibility of building up your own team as a team manager and later regional manager / director

Are you interested in one of the two activities?
Then send us your meaningful CV with your knowledge, skills and evidence to dryexpert.spain@gmail.com.

DRY EXPERT
Attention Christian Gross
Calle Quejigo 162 (Las Delicias)
29100 Coín (Málaga)